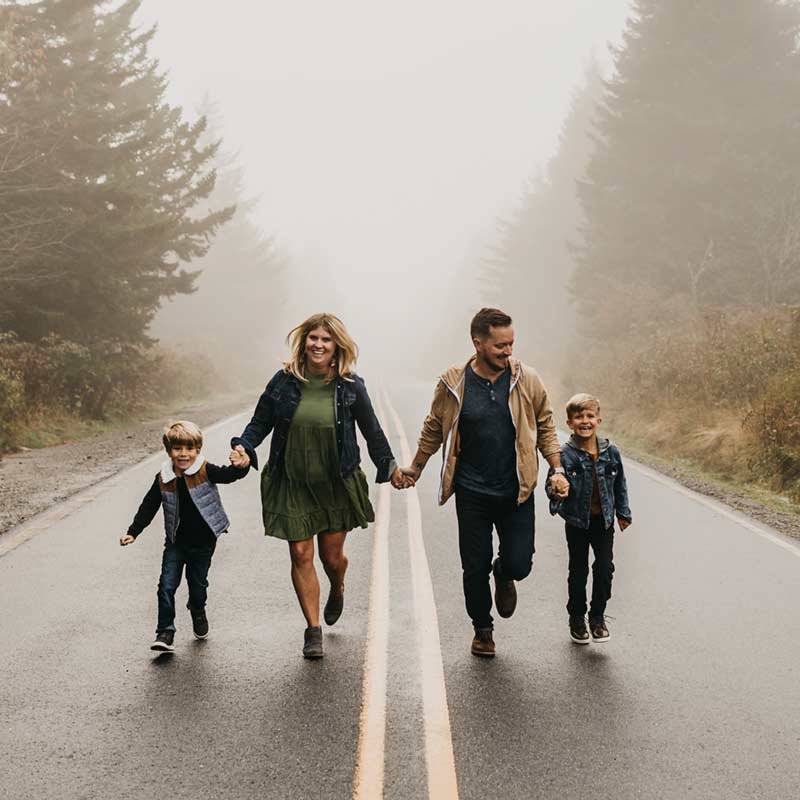 Mission & Values
Mission: At juniper, we craft meaningful, local experiences for travelers, locals and businesses by curating itineraries and planning gatherings to save people time and help them better connect to one another and to Western North Carolina.
Values:
Authenticity
Connection
Play
Presence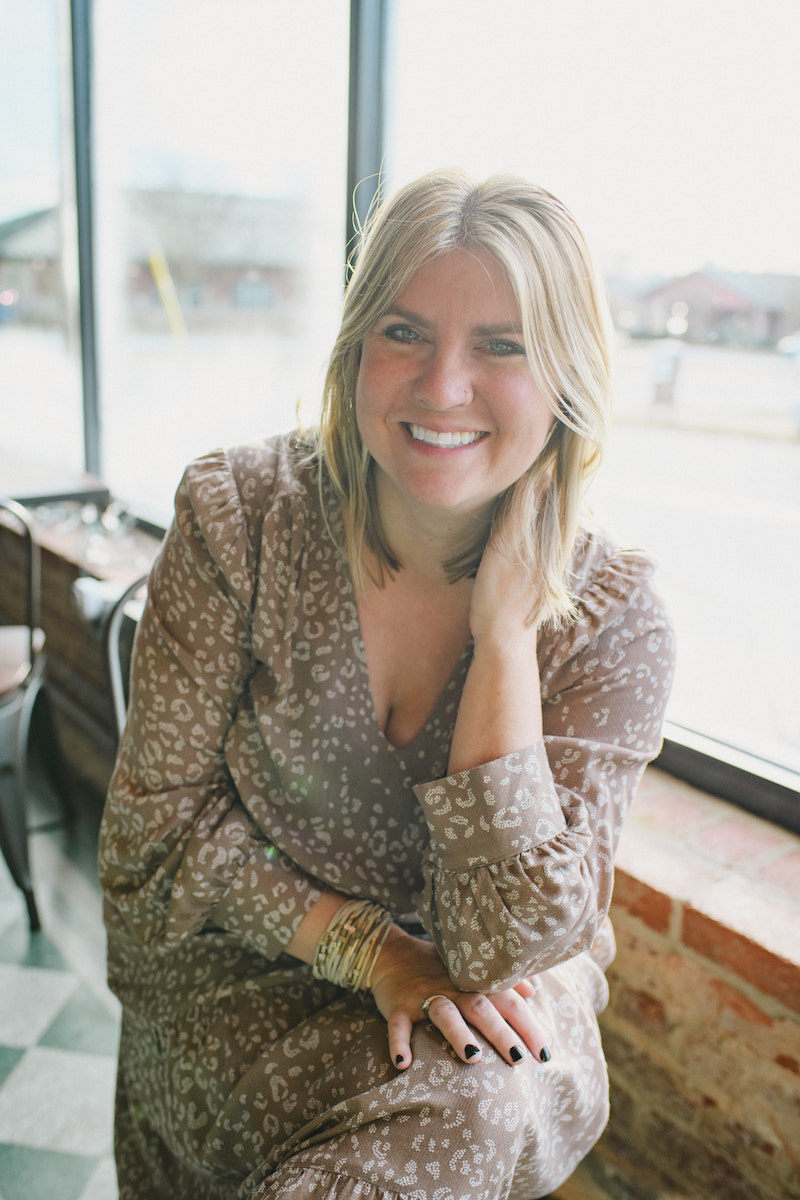 Summer Stipe,
Founder & Curator
I am a Henderson County native and a connector who is committed to helping individuals build deeper connections with the people in their lives and to the place that they land, either temporarily or permanently. Creating meaningful experiences (small & big) with my husband – Derek, boys – Jude & Gibson, and my tribe brings me immense joy.  You can find me serving with a local nonprofit, drinking coffee and chatting with friends, hiking on a nearby trail, paddling at sunrise, or dining at one of the fabulous local restaurants. 
In late 2021, I left the nonprofit sector after 14 years to follow a dream that has been forming for quite some time. With years of experience in program and event planning, fundraising, and community collaboration, I am thrilled to bring my professional experience and personal hobby together to launch juniper.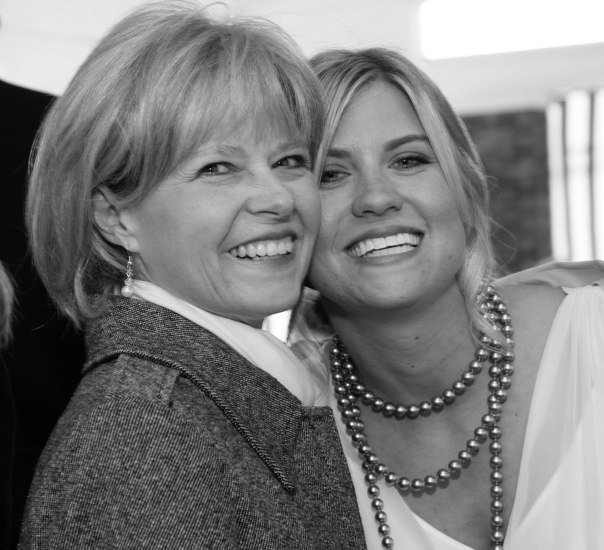 Our Name
In late October, my husband, Derek, and I gathered with his colleagues and our friends from Formation PR + Brand, around a fire for a 'namestorming' session for this new adventure. After an hour or so batting around ideas, potential names, and possible tag lines, I shared with our friends that I have the gifts and talents of organization and particularly itinerary planning because I am Debbie Allison's daughter.
That's Debbie Case Allison in the photo, my mom. Before the invention of the internet and the surge of Disney travel planners, my mom was the 'go to' person for all things trip planning. Growing up, we went to Disney every other Thanksgiving with a large group, close to 20 family members (and friends that are family). Mom (Debbie) had printed itineraries for our 7-day trip with every detail and time mapped out. It was seamless and perfect.
She was detailed-oriented, organized, steady, but she was also a fighter. You see, she fought breast cancer for eight years until her body grew too tired at age 48 (almost 15 years ago), leaving a gaping hole in our family. Her spirit and her gifts, however, remain.
That night around the fire, we began to explore her name, traits and even her birth year for naming inspiration. After a pause in conversation, I said, "well, she was born in June." Derek immediately threw out the name "June bug", but it felt a little childish so that option was quickly thrown out. Seconds later he said "Juniper". Yep – we all knew. This was it.
Juniper is loosely connected yet forever inspired by my late mother, who lives on in me, my children and in this work.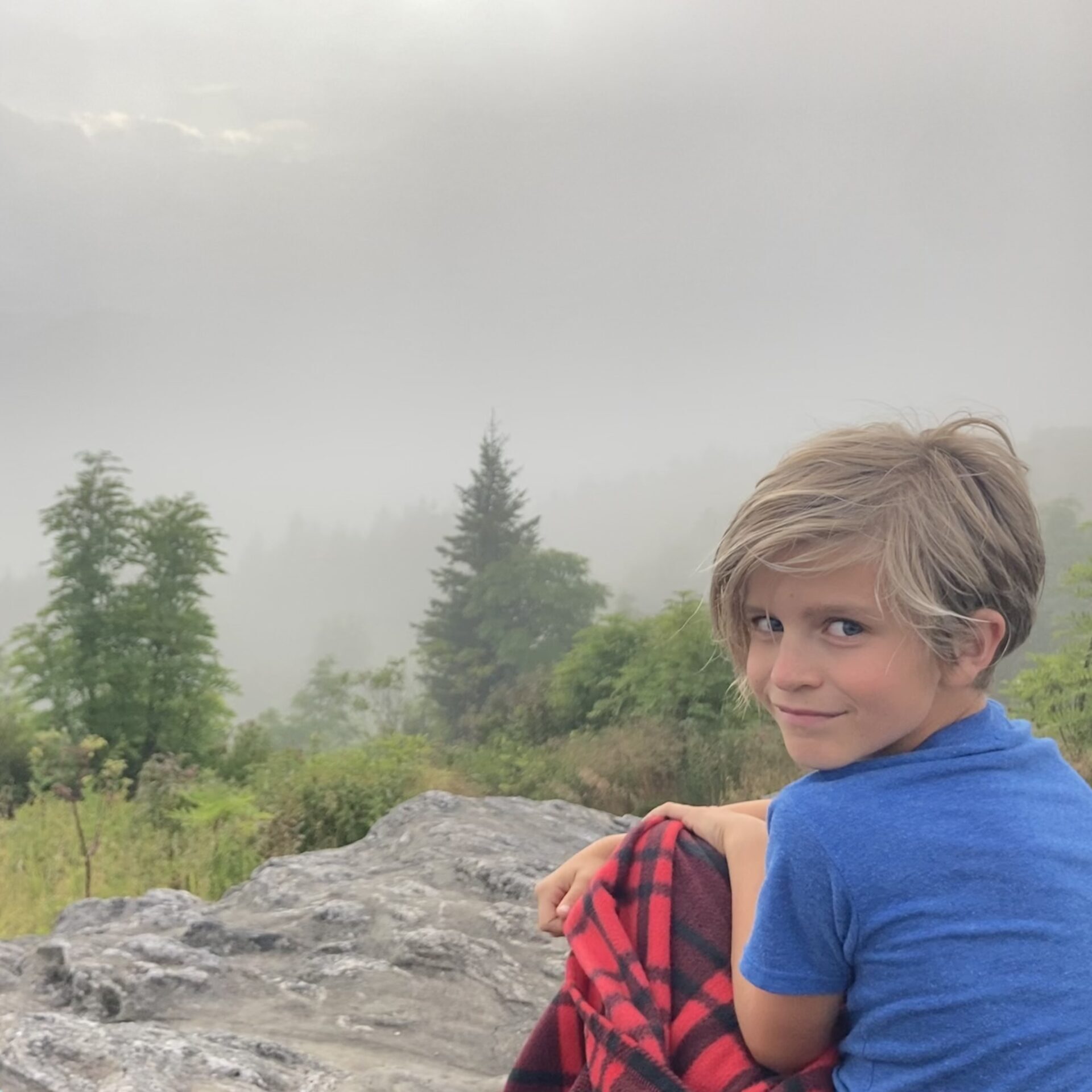 Jude
Tiny Curator
Jude's WNC Favorites
Activities: Hiking, Biking & The Riveter
Food: Hannah Flanagan's, Curate – Special Occasion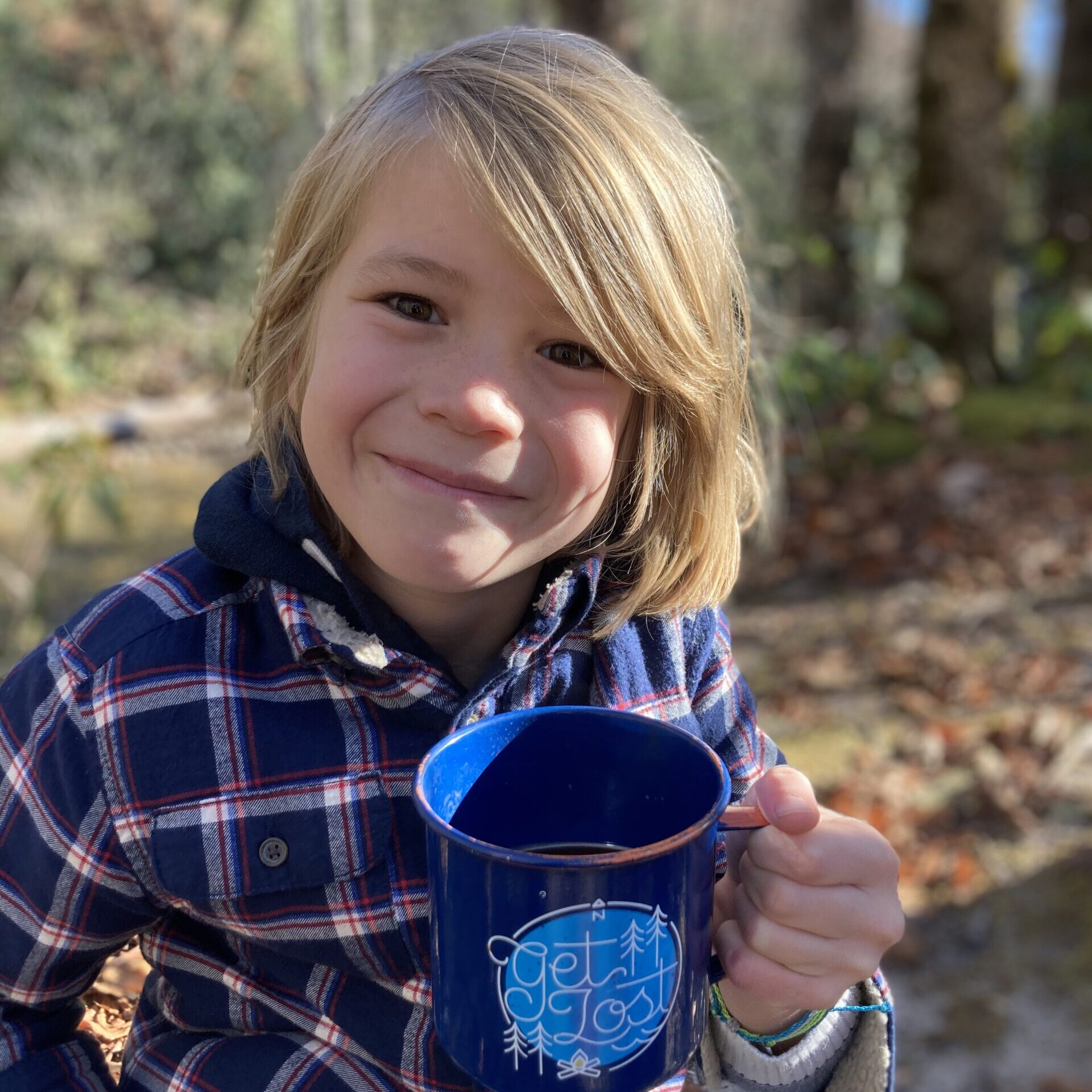 Gibson
Tiny Curator
Gibson's WNC Favorites
Activities: Biking in Dupont, Hiking to a View, Watching the Stipe Bros Band Downtown
Food: Underground Bakery & Curate