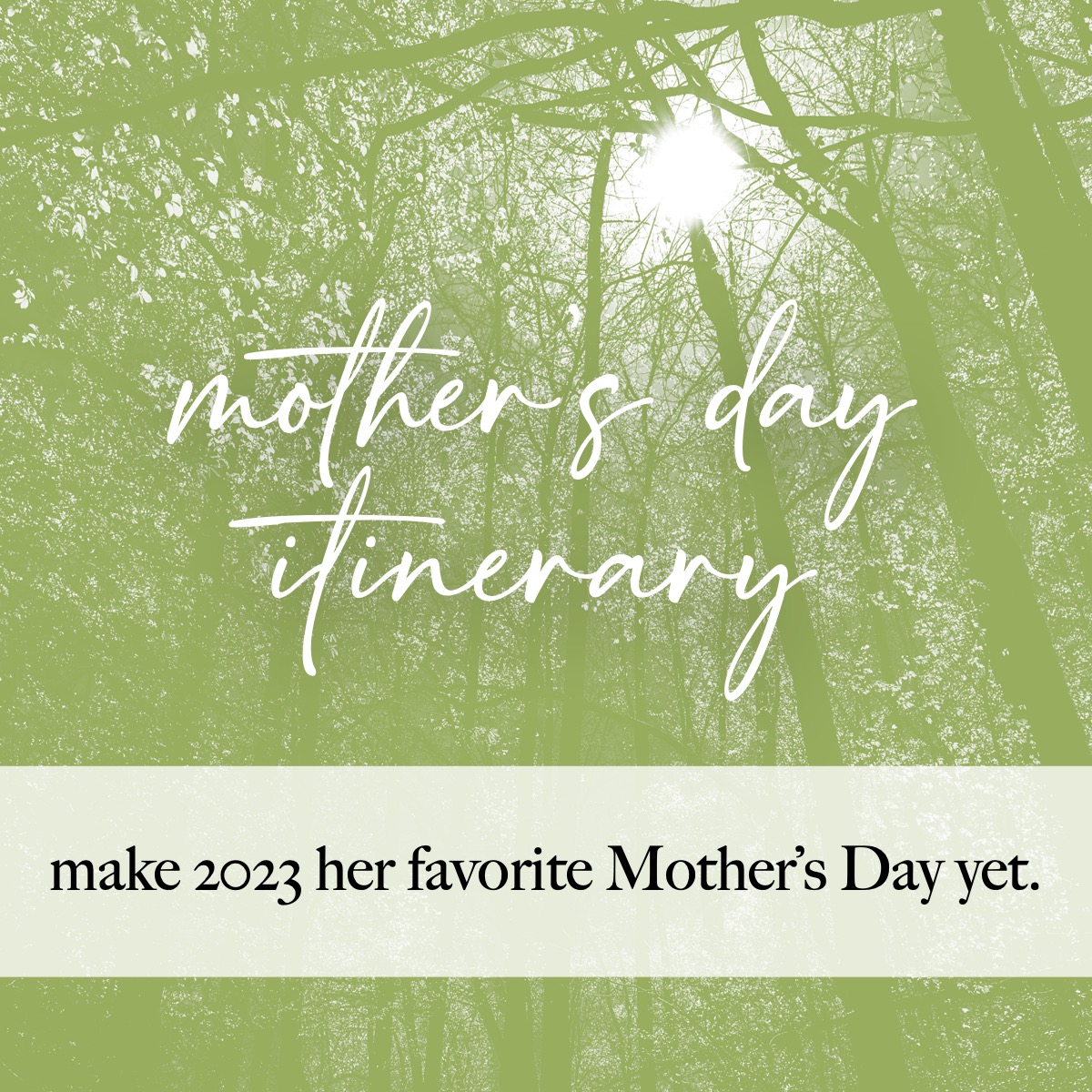 Let us help you craft a meaningful itinerary for your mother, spouse/partner, or the single mother friend in your life. You can decide to make the itinerary a surprise (or not), but either way let us take the work out of it for you. The itinerary can be for her to spend some time alone, with her family, or with a friend.
For the love of all things holy, don't make her plan her own day. 🙂
What's Included:
Personalized & customized planned day for up to six hours on Mother's Day weekend (5/12, 5/13, or 5/14)
Reservations booked (if necessary)
Mobile-friendly itinerary emailed by 5/11 with addresses, links, juniper tips, parking suggestions, etc. that you can share with her
Note: must be a WNC local living in Buncombe, Henderson, Polk or Transylvania counties
Closed for Mother's Day 2023.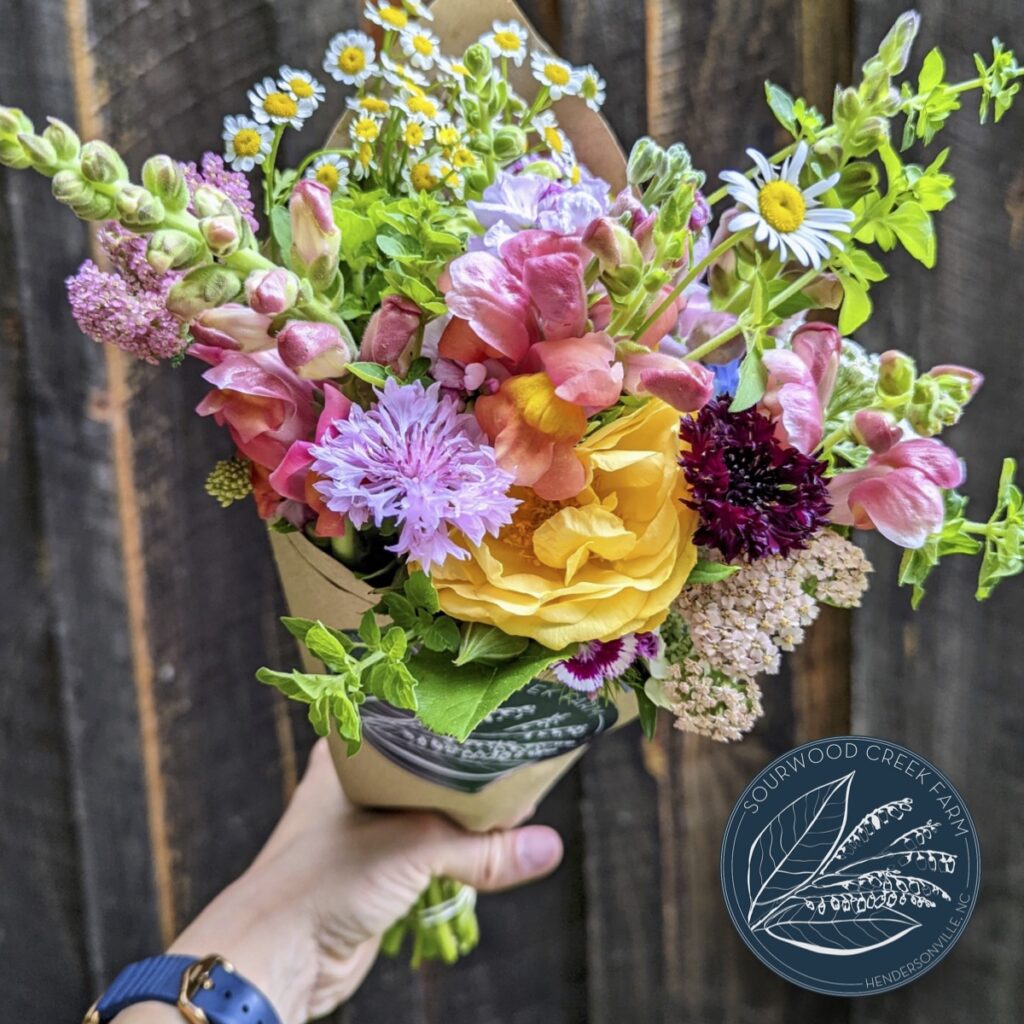 I woke up on Mother's Day to breakfast in bed, coffee and homemade cards from my daughters and husband. I was more than happy with that being my Mother's Day celebration. Imagine my shock when my family tells me to be ready around lunchtime and we drive to a beautiful hiking spot with a 90 foot waterfall. My family insisted on carrying everything and told me just to enjoy the hike. When we got to the waterfall a gorgeous picnic blanket I had never seen before was then laid out and delicious charcuterie boxes. We had a fantastic picnic and hiked back out. We were the last car to leave the are as we were having such a beautiful time. I told my husband I was so impressed with the effort and thoughtfulness. He told me he had reached out to juniper to help him surprise me with a great Mother's Day. Without a doubt, this was the easiest and cheapest Mother's Day for him, the most relaxing and enjoyable Mother's Day for me and a fun day for our young daughters. THANK YOU, juniper.