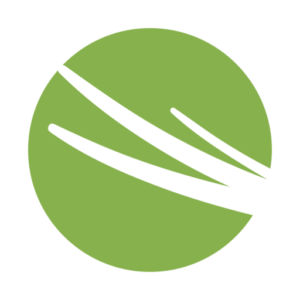 For WNC Realtors
Hello, realtors! I'm Summer, founder of juniper. We have two services that can support you in your work with clients who are considering relocation or have just moved to the area. We will provide you with a gift certificate that you can email or print for your client, and we'll take it from there.
Exploration Itinerary – for clients considering relocation & Juniper Explore – a subscription service for newcomers.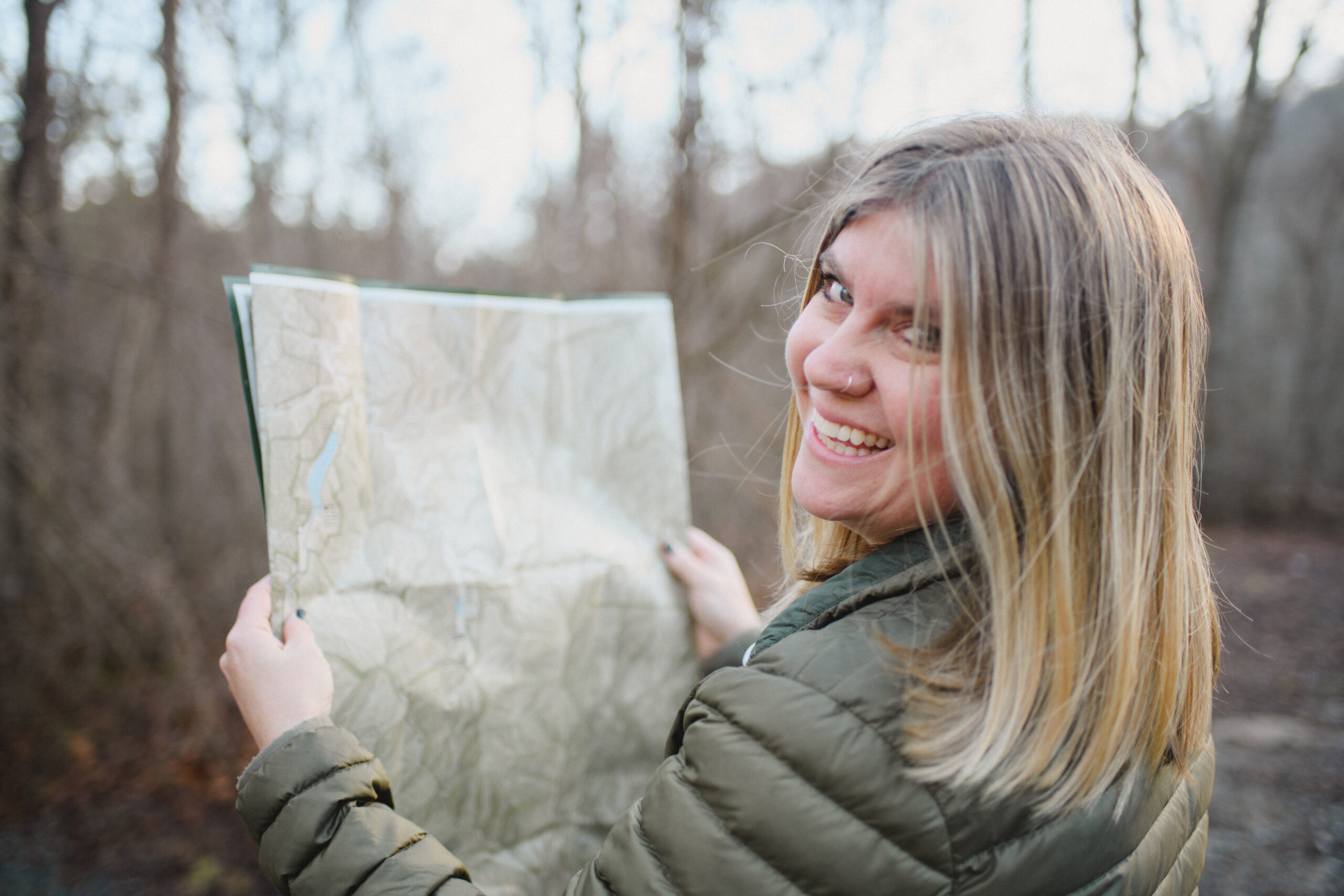 Exploration Itinerary 
For clients considering relocation so they can experience a personalized WNC visit.
Starting at $150 (2-day/48 hour itinerary)
Here's how it works:
They fill out a 5-10 minute questionnaire telling us all about them (and their partner/family).
We'll schedule a 15 minute follow-up phone call or zoom to clarify any needs.
They'll receive a curated itinerary in their email with links for all of their dining & activities recommendations with local tips.
*Ideally, please contact us two to three weeks in advance. We're also available for last-minute visits (additional fee applies if less than 3 day turnaround).
Thank you so much for your arrangements for our visit last weekend. Your services benefitted us tremendously! We had a great time and clearly got a good sense of what life is like in your wonderful community.
Juniper Explore
Juniper Explore is a monthly subscription service to help WNC newcomers have well-planned & personalized monthly exploration days to get to know the very best of their new community. This service is for individuals, couples, or families*. 
Monthly Exploration Day
Includes: 
Personalized & customized planned exploration day for up to six hours each month
Reservations booked (if necessary)
Mobile-friendly itinerary emailed ahead of time with links,  juniper tips, parking suggestions, etc.
Perks may be included some months
Pricing:
$199 – 3 month subscription*
$359 – 6 month subscription (10% savings)*
*Additional cost for families greater than 6 individuals.
My wife and I recently moved to the area and were looking for unique and fun ways to explore the area. Summer with Juniper Explore nailed it! We were able to provide some background on what type of experience we were looking for and Summer and her team did the rest. They booked the reservations, set up the itinerary – all we had to do was show up! Overall a great experience and got us to explore Asheville in ways that were both super fun and outside our comfort zone. Would definitely recommend Juniper Explore to visitors, recent transplants, and long-time locals. 
"I'd love to purchase for my clients."
We look forward to working with you & your client(s)! Fill out the form below and you'll receive an email & link for payment from us within 48 hours. If you don't hear from us, there's a possibility the form got lost in cyberspace. If that's the case, just shoot us an email at: [email protected].
Would you rather just set up a time to chat? Let's do it.
Email us at [email protected] or give us a call or text 828.229.5979.